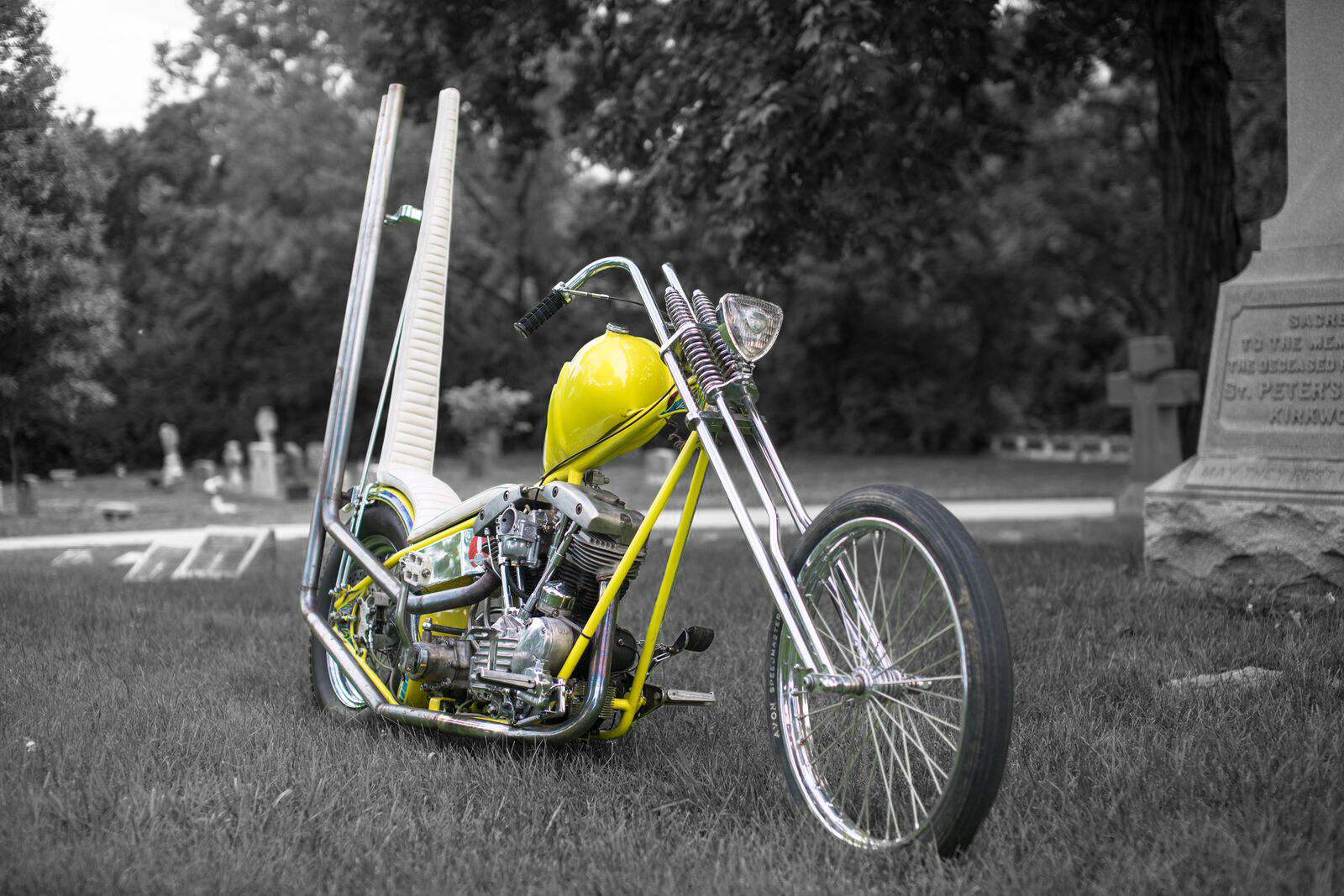 Vanilla Cycles is one of the few specialists in the U.S. when it comes to choppers and parts. Leveraging our knowledge and skills, we strive to give our customers the chance to enjoy the freedom of riding America's iconic two-wheeled steeds.
After more than 15 years of being in this industry, our passion for vintage motorcycles and racing still hasn't dwindled. Since our inception, we have been giving a conscious effort to promote choppers and increase people's awareness on how these motorcycles had helped enrich the American culture.
We stand by our integrity and our commitment to make the chopper culture flourish. By educating the people on how vintage motorcycles have become a part of our history, we believe that these motorcycles will be more appreciated, making it a legacy that riders can pass on from one generation to another.