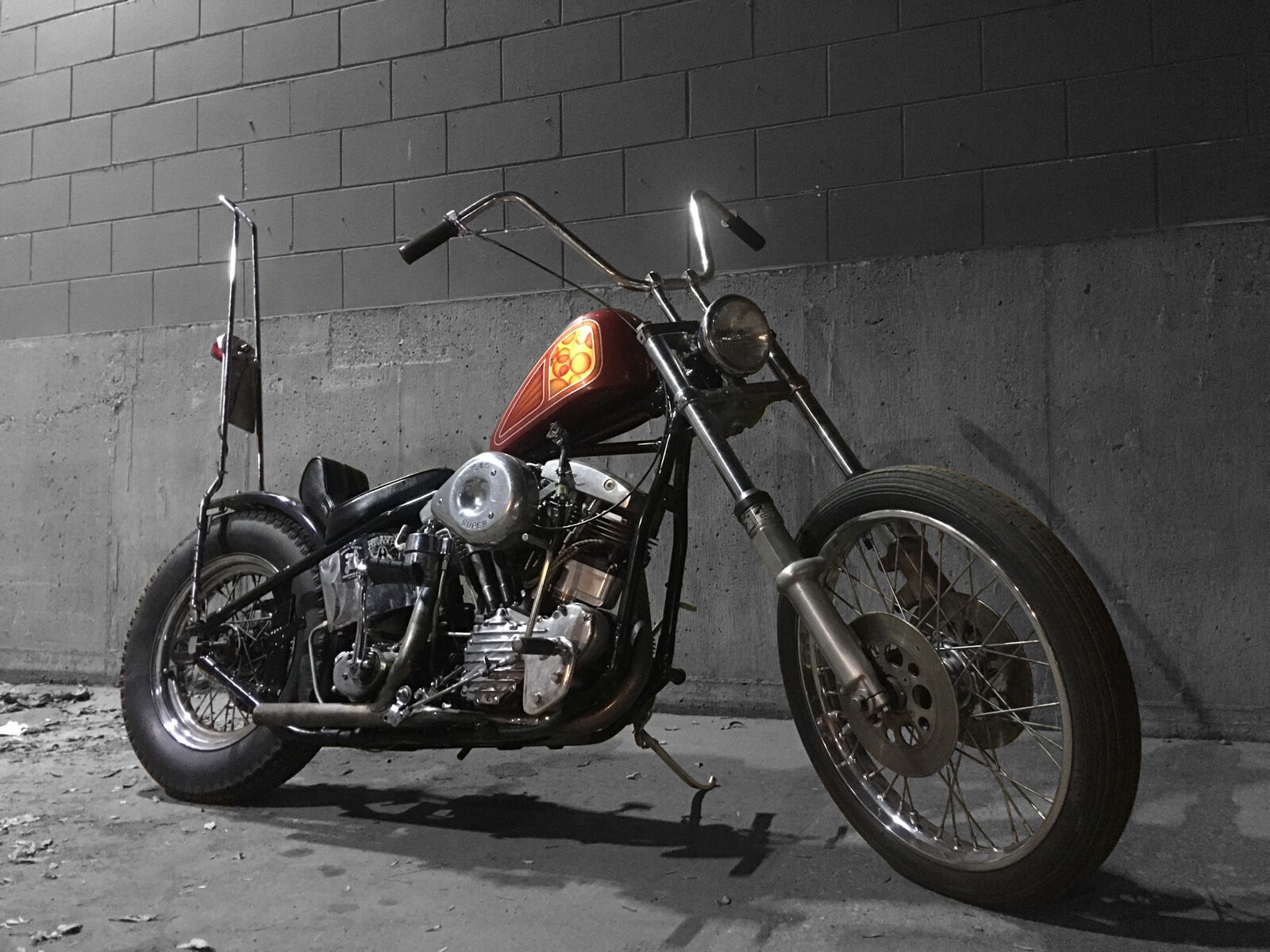 Your Source for Vintage Bikes and Parts
Check out our store, and take a look at our wide selection of high-performance choppers and quality vintage parts.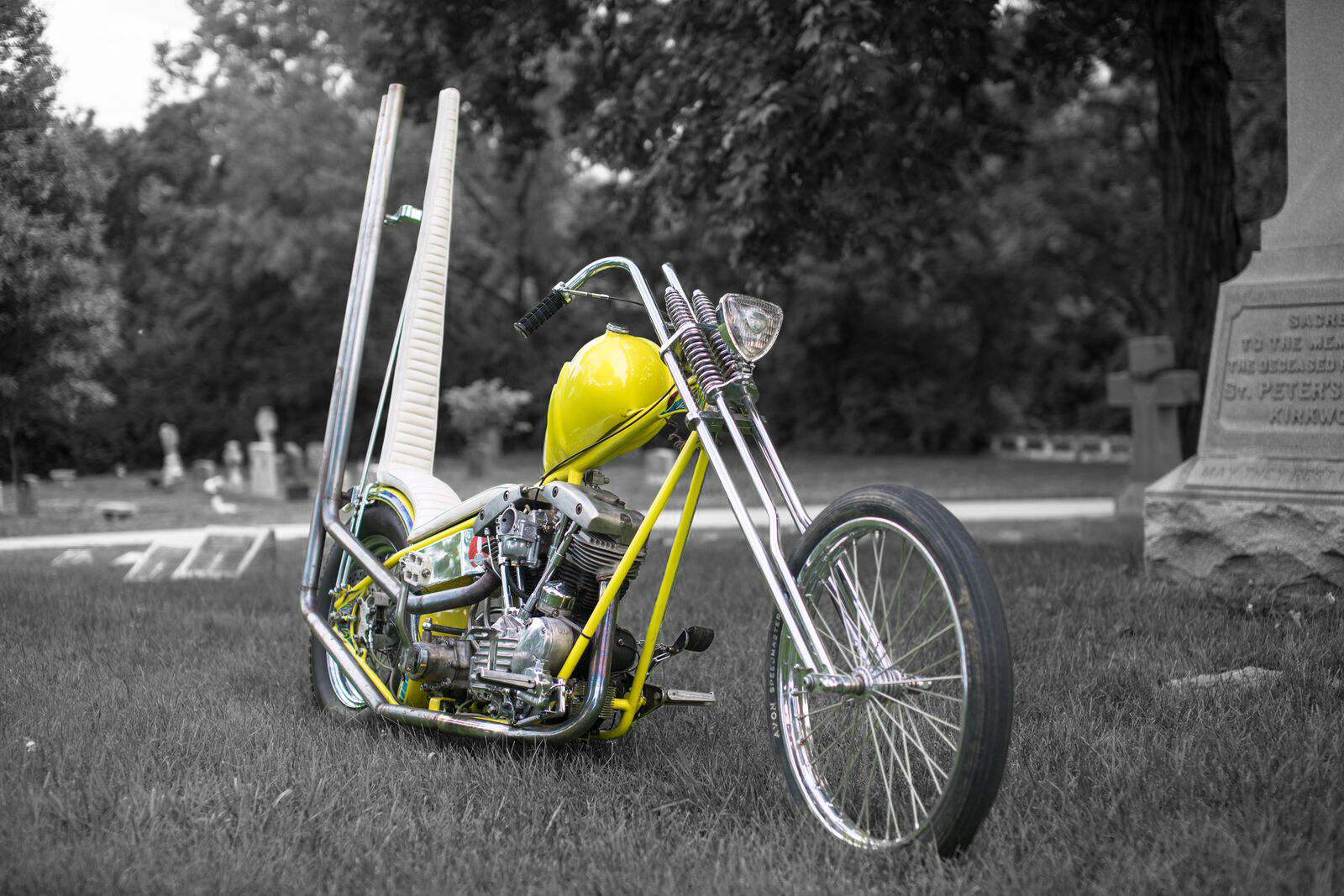 Vanilla Cycles is one of the few specialists in the U.S. when it comes to choppers and parts. Leveraging our knowledge and skills, we strive to give our customers the chance to enjoy the freedom of riding America's iconic two-wheeled steeds.
Our company was built from scratch. However, this did not stop us from growing into a dependable bikes and parts business.
After more than 15 years of being in this industry, our passion for vintage motorcycles and racing still hasn't dwindled. Since our inception in 2015, we have been giving a conscious effort to promote bikes and choppers, and increase people's awareness on how these vehicles had helped enrich the American culture.
We aim to give our customers an unmatched, experience each time they ride one of our vintage bikes. In addition, we want to help them hit the road with safety and style through our motorcycle parts, apparel, and accessories. Most of our clients are men aged 18–55.
We stand by our integrity and our commitment to make the chopper culture flourish throughout the 48 states. By educating the people on how vintage bikes have become a part of our history, we believe that these vehicles will be more appreciated, making it a legacy that riders can pass on from one generation to another.
Why You Should Support Small Businesses
Supporting a small business like Vanilla Cycles allows you to contribute to the growth of your local economy. Aside from that, you'll have the chance to get to know the people behind the products and services, enabling you to gauge the company's trustworthiness.
Tuesday to Saturday: 10:00 AM–5:00 PM
2018 Indian FTR for TWINS
We are ecstatic to announce our AFT Twins Rider will be on an Indian Scout FTR for the 2018 American Flat Track Series. This is a Privateer ride with the help from our great friend and Factory Indian Wrecking Crew rider, Brad "The Bullet" Baker.
Look for us on this year's circuit with Kevin Anderson #25 on the Indian and Cole Fealy #48 in AFT Singles.
Sturgis is always one of my favorite weeks of the year. Not many times I can take a few days off work and do any kind of motorcycle riding I want to. Friday before the rally my brother and I loaded up and pointed out sprinter van west. We arrive in Nimo around midnight. We […]